About Us
Levy's is Nashville's ultimate destination for luxury labels, on-site tailoring and superlative customer service. Family-owned and operated in Nashville since 1855, currently at the helm is David Levy, fifth generation owner, Levy's provides the very best apparel and furnishings in Nashville and middle Tennessee for men and women. Levy's offers an extensive men's made-to-measure program throughout the year, focusing on a client's needs and style. Levy's array of services includes complimentary alterations, closet cleaning, personal shopping by appointment and shipping anywhere in the United States. The Green Hills retailer is routinely named as one of Esquire Magazine's Gold Standard stores, an honor given to an elite group of retailers in the United States and consistently is awarded local awards, as well. 
Our History
In 1855, America celebrated its 79th birthday, Franklin Pierce was president, the beginning of the Civil War was 6 years away and Zadoc Levy opened a small tailor shop in downtown Nashville.  Five generations later, David and Ellen Levy carry on the family tradition of owning and operating what is believed to be the oldest retail store still run by descendants of the founder.  Zadoc Levy passed the leadership role to his son, Raphael Z Levy in 1884, followed by the third generation, Herbert and Alfred Levy, Sr. in 1920.  The leadership was then passed to fourth generation, Ralph Z Levy, Sr. and AJ Levy, Jr in 1940.  In 1998, David W Levy assumed leadership and continued the tradition of operating one of the finest clothing stores in the country.  In 2006, Levy's was recognized by Esquire Magazine as one of the top 35 men's stores in the nation.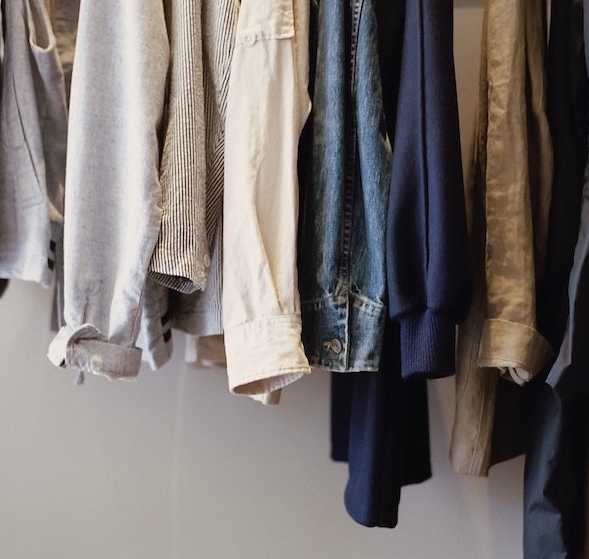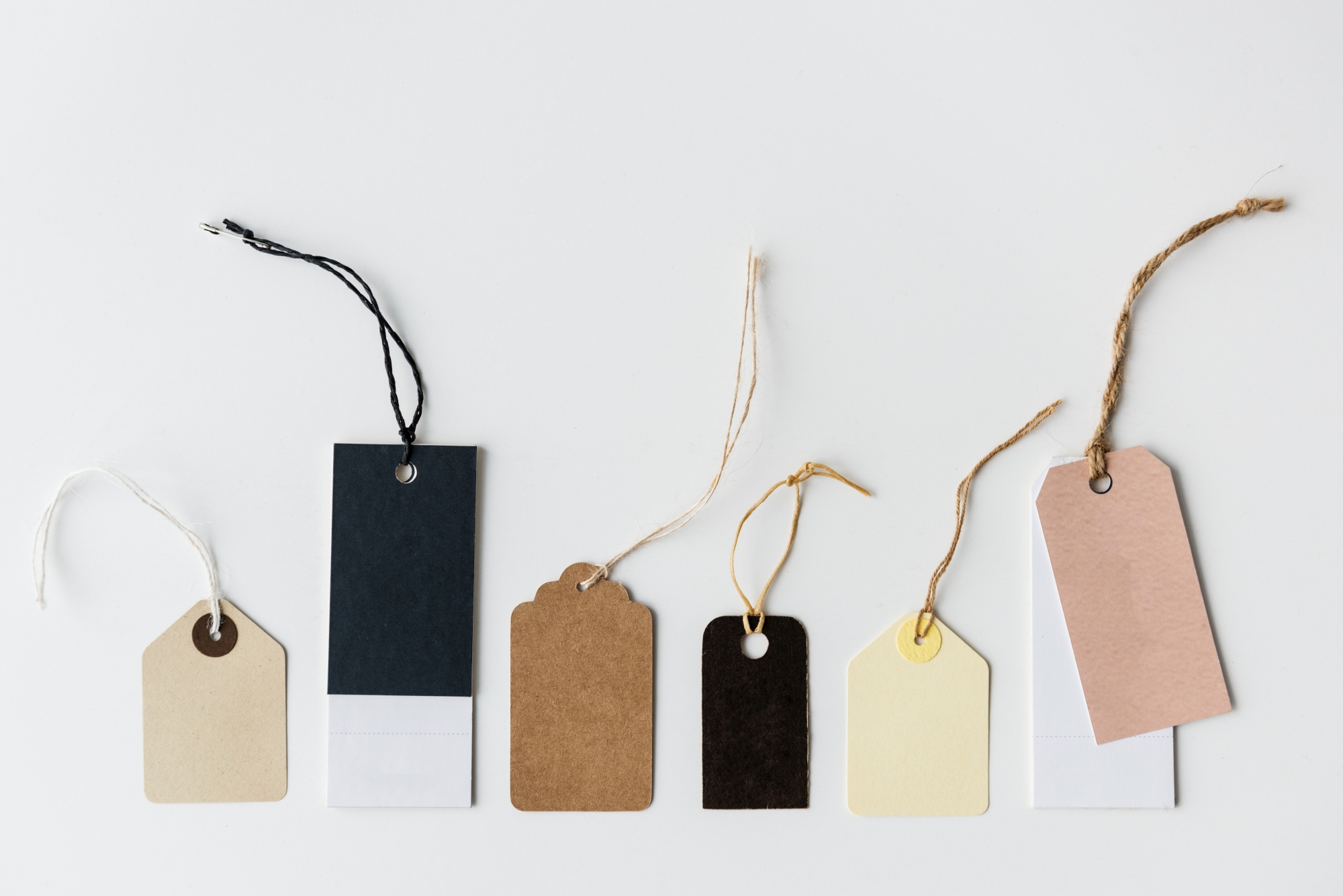 Personal stylists
Let us arrange a private shopping experience for you. Our stylists are here to offer style advice, help you find your perfect fit and to assist you in refreshing your closet.  Come early or stay late, we are happy to be here for you at your convenience.  Your personal stylist will hand-select clothes and accessories ready for you to enjoy along with a refreshing beverage.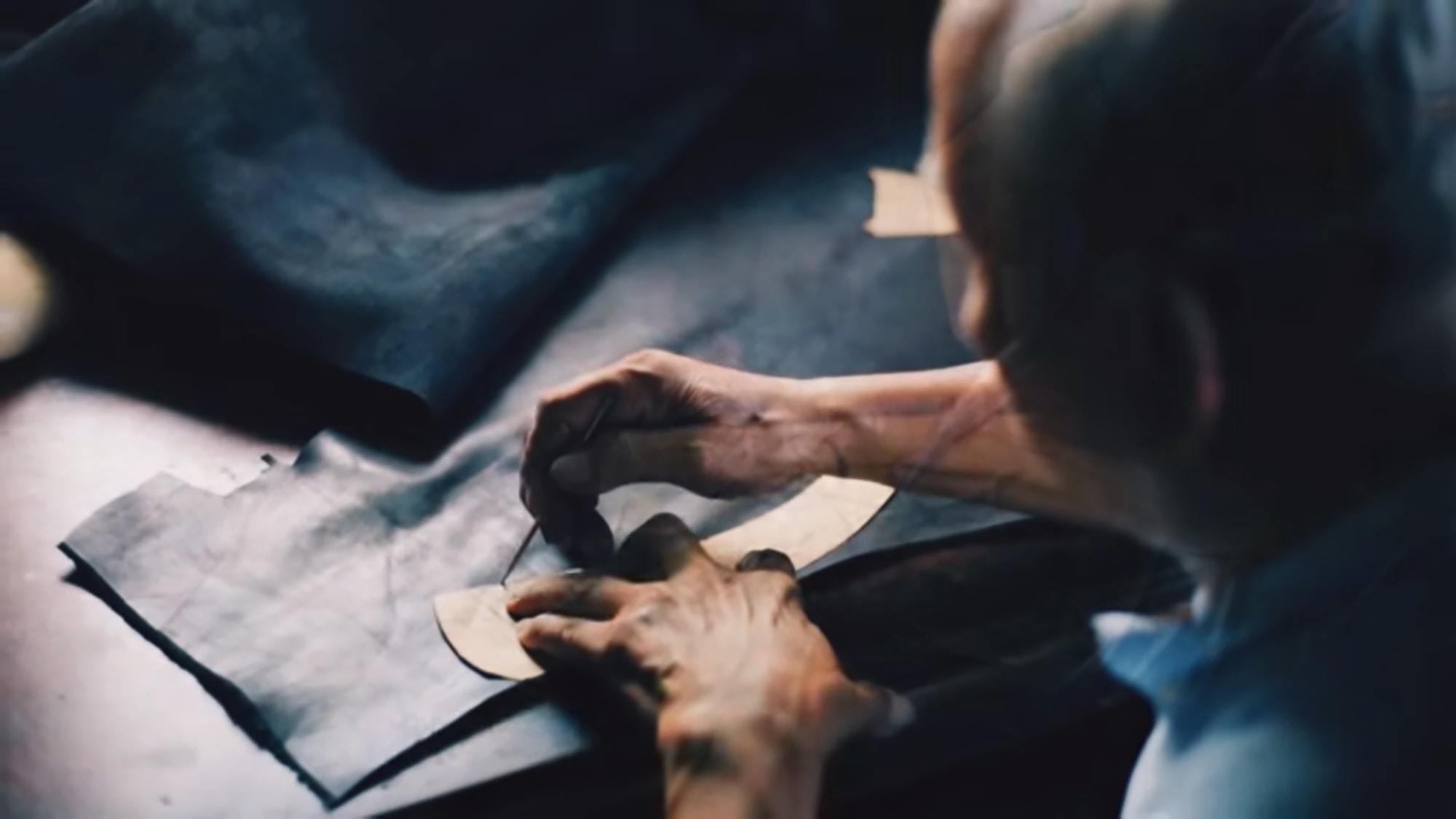 Tailoring
No addition to your wardrobe is perfect until it fits you perfectly. We  believe clothing should be an expression of you and our on-site experienced tailors are here to make sure each piece is tailored to your specific desires.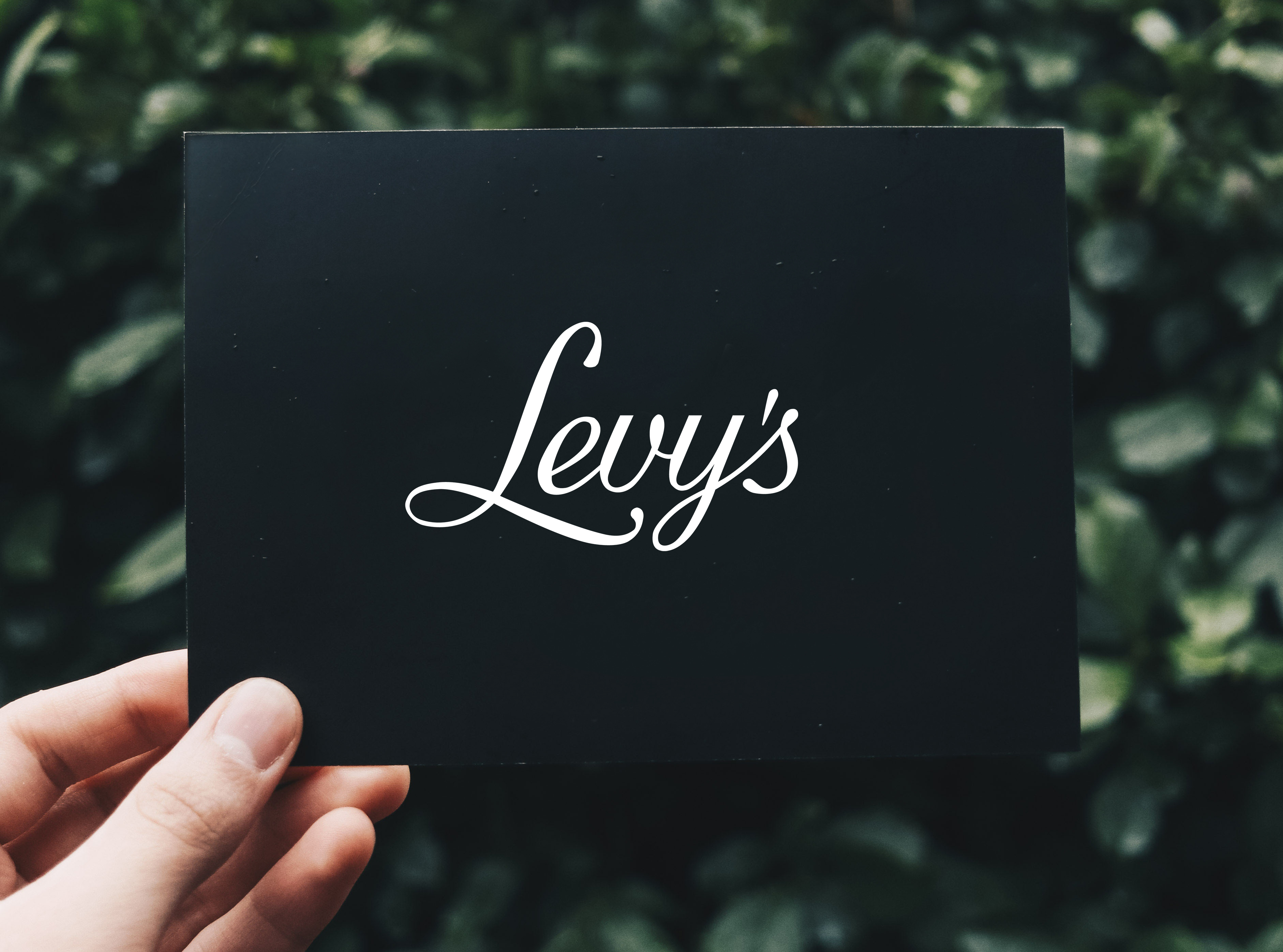 Gift Cards
Give the gift that always fits, a Levy's gift card, available in any denomination. You will feel great knowing that you have gifted them access to the best clothes and service in Nashville.
Complimentary Gift Wrapping
We will be happy to wrap your carefully chosen gifts every day at Levy's.  Let us make your gift giving experience convenient and pleasurable.  
Give us a call!
---
Telephone 615-383-2800
Fax 615-383-7600
Hours 10a – 5p Mon. – Sat. (extended hours Nov. thru Xmas)
Stay informed about promotions, upcoming events, and exclusive offers!