LEVY'S CLOTHIER
International Fashion – Nashville Address
Welcome to Levy's!
Whether you are new to the Nashville area, or have lived here for many years, you need to know a few things about Levy's.
For 166 years, Levy's has provided five generations of excellence with the finest in customer service and a selection of quality fashion merchandise, now for men and women.
Levy's has been nationally recognized by Esquire and MR magazines.  Featured designers include Canali, Corneliani, Eton, Emporio Armani, Castangia, Salvatore Ferragamo, AG, Hudson, Monfrere, Marc Cain, D Exterior, Kinross and many more.
Levy's is known for outstanding tailoring and has an on-site tailor shop. Levy's has been voted Best Men's Clothing Store repeatedly by readers of the Nashville Scene and Tennessean newspapers.
Stop by today and discover Levy's – a favorite local store since 1855.  Our store hours are 10a – 5p Monday – Saturday.
FEATURED PRODUCTS
Shop our latest arrivals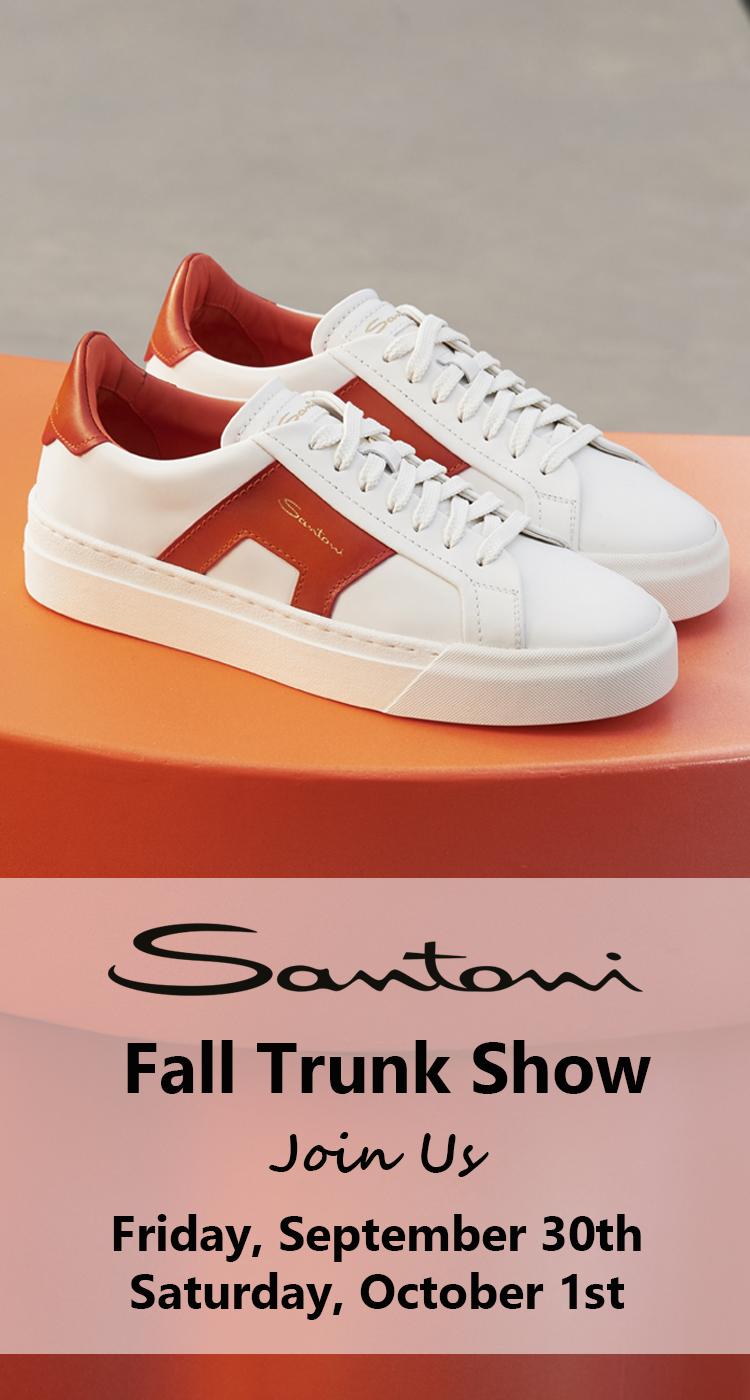 Santoni Shoes Trunk Show
Friday & Saturday,
Sept. 30 & Oct. 1
11a – 5p Friday
10a – 5p Saturday
See the best of hand made shoes from Santoni. Founded in 1975, Santoni still produces the best in shoes.  Levy's will present the entire Santoni Fall, 2022 line of exquisite shoes from Italy. 
Contact your sales associate
for an appointment.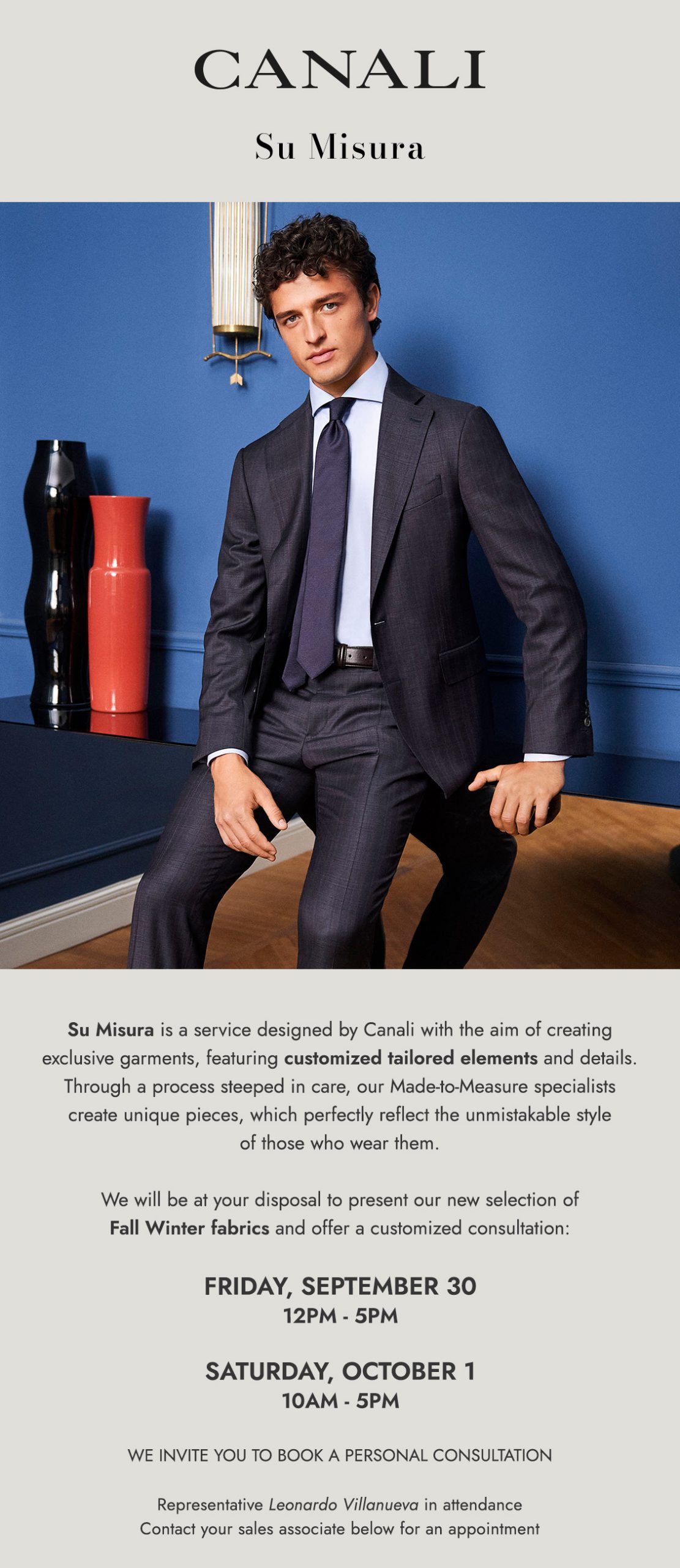 Canali Made to Measure Trunk Show
Friday, Sept. 30, 12p – 5p
Saturday, Oct. 1, 10a – 5p
Join us, along with Canali representative Leo Villaneuva, as we present Canali for Fall, 2022.  We can assist with your selections from our stock and Canali's extensive Su Misura (Made to Measure) offerings including suits, sport coats, formal wear, casual jackets, trousers, and topcoats.  Don't miss this special Canali presentation. Contact us for an appointment and be sure to mention your sales associate.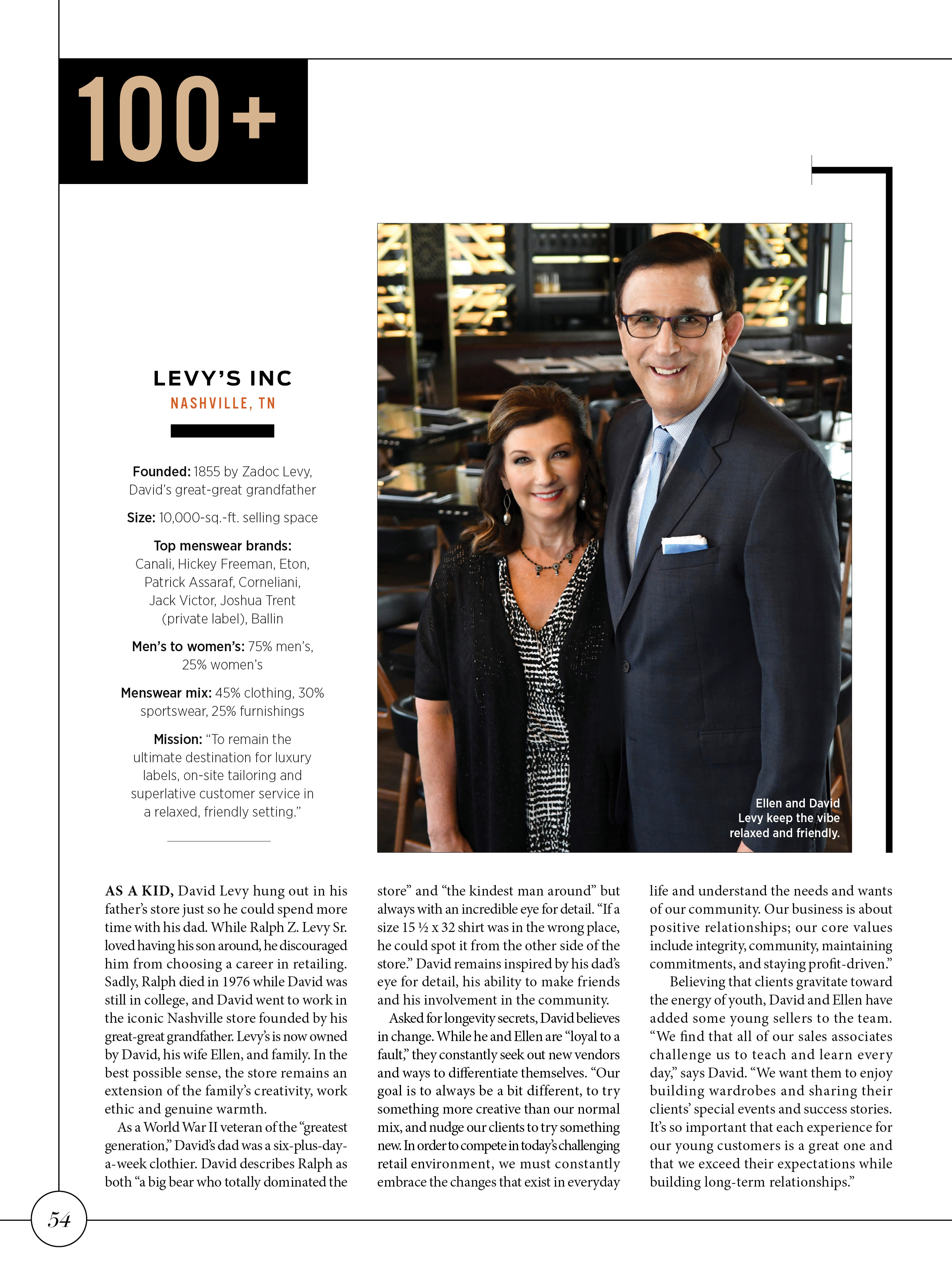 Congratulations to the Levy's Team
Featured in MR Magazine
100+ Year Store Issue
Oldest Upscale Men's Store in America
Your local Men's and Women's store – Always Local
166 Years Young
Stay informed about promotions, upcoming events, and exclusive offers!