LEVY'S CLOTHIER
International Fashion – Nashville Address
Welcome to Levy's!
Whether you are new to the Nashville area, or have lived here for many years, you need to know a few things about Levy's.
For 166 years, Levy's has provided five generations of excellence with the finest in customer service and a selection of quality fashion merchandise, now for men and women.
Levy's has been nationally recognized by Esquire and MR magazines.  Featured designers include Canali, Corneliani, Eton, Emporio Armani, Castangia, Salvatore Ferragamo, AG, Hudson, Monfrere, Marc Cain, D Exterior, Kinross and many more.
Levy's is known for outstanding tailoring and has an on-site tailor shop. Levy's has been voted Best Men's Clothing Store repeatedly by readers of the Nashville Scene and Tennessean newspapers.
Stop by today and discover Levy's – a favorite local store since 1855.  Our store hours are 10a – 5p Monday – Saturday.
FEATURED PRODUCTS
Shop our latest arrivals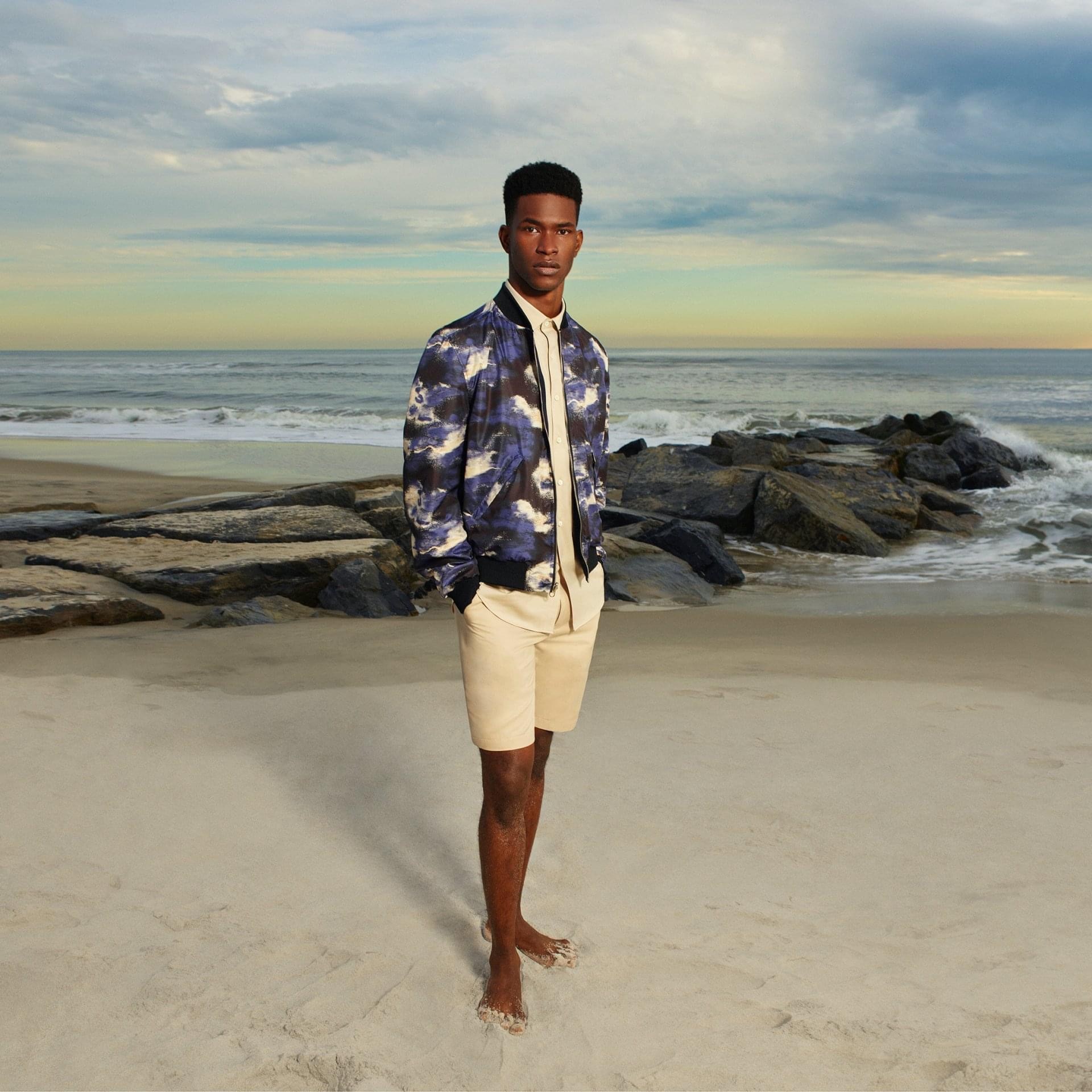 Bugatchi Sportswear for Men
New at Levy's
Bugatchi Sportswear Collection Pop-Up Shop.
True style springs from passion, and passion is ingrained in Levy's Bugatchi Sportswear collection.
*Free stainless steel tumbler with $150 purchase. While supplies last.
Contact your Sales Associate for your appointment or stop by.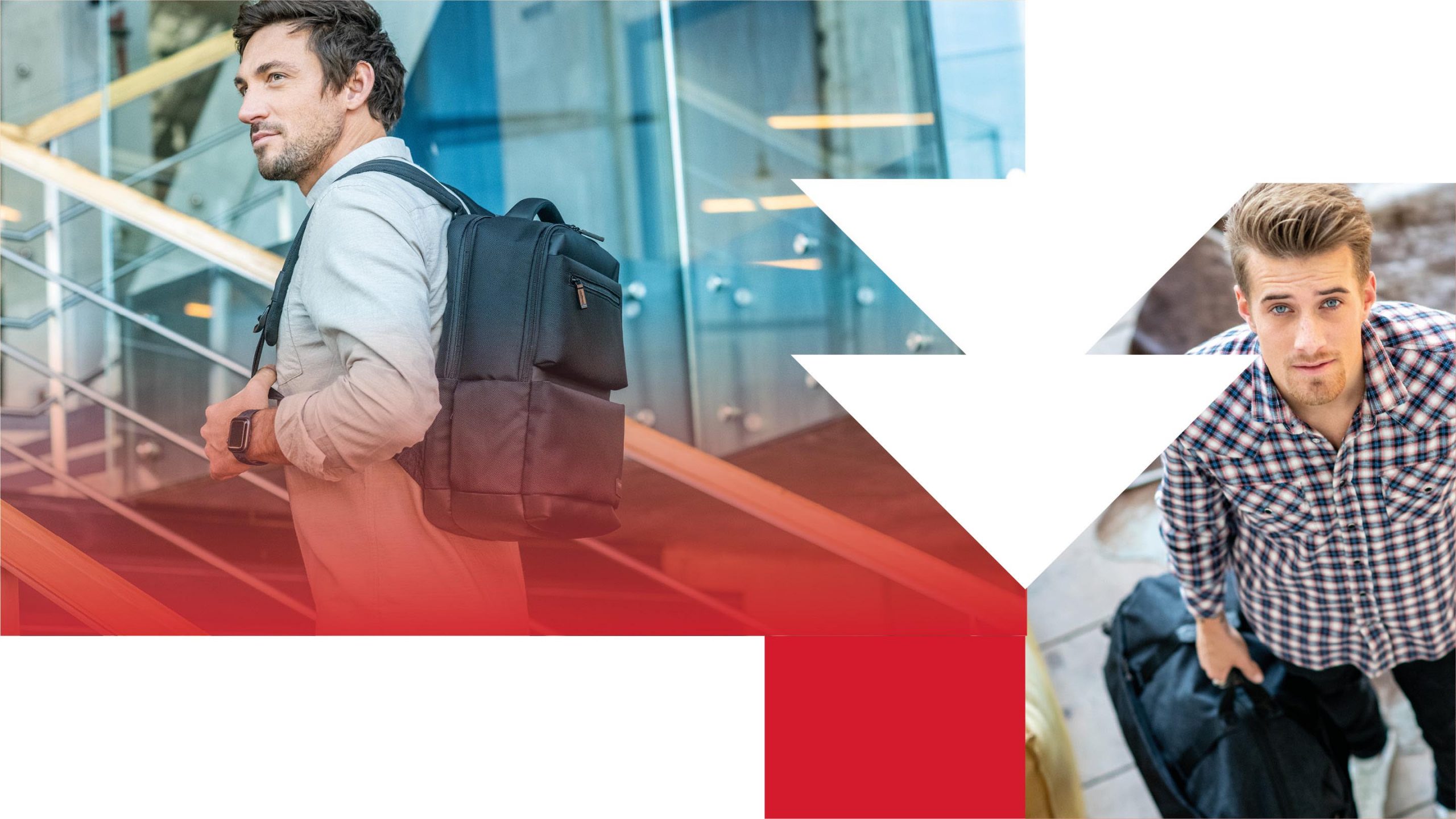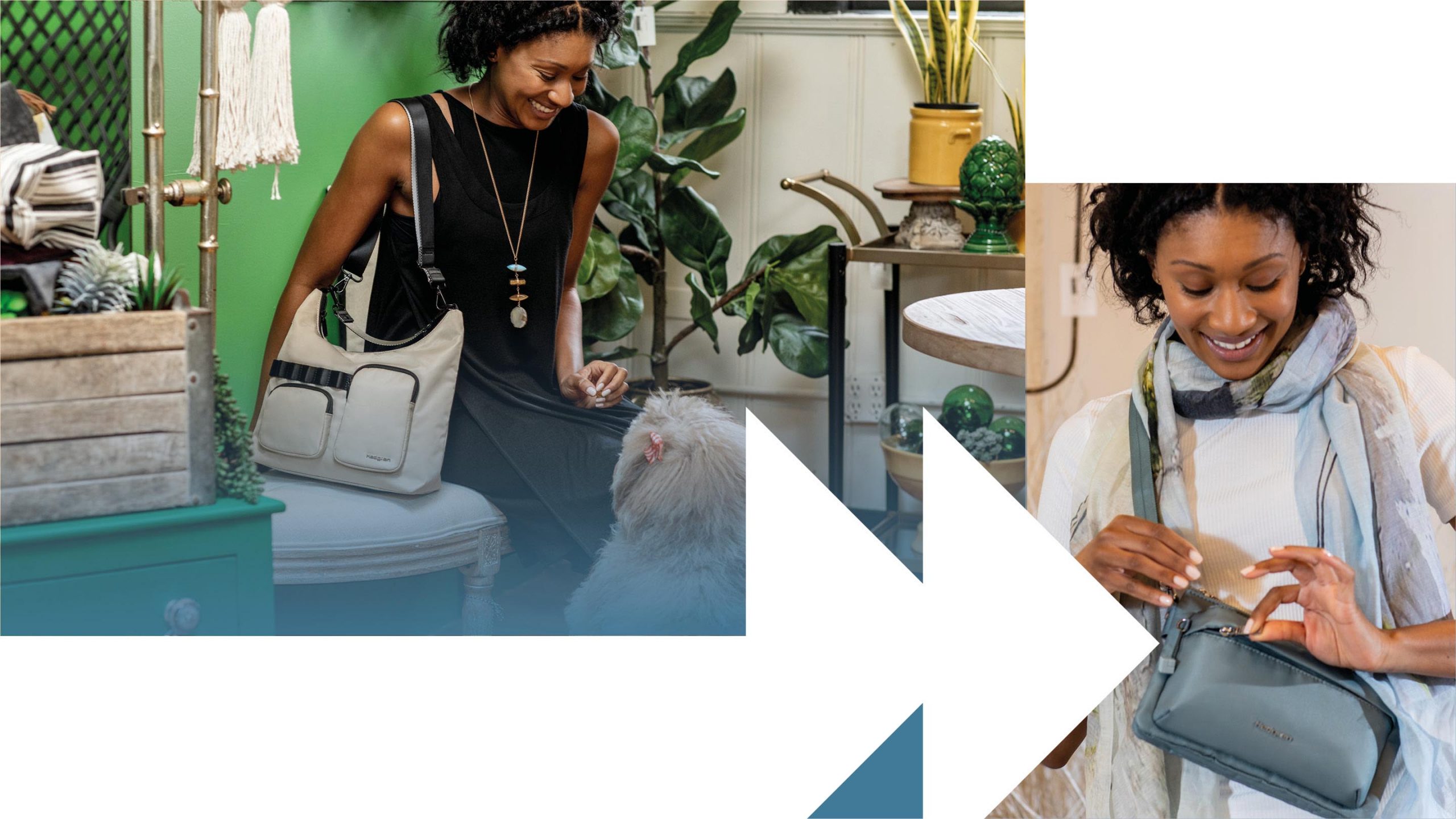 Hedgren Unisex Accessories
Hedgren features men's and women's casual backpacks, carry-ons, and purse accessories for travel and leisure use.  It was founded in Belgium in 1993.  Hedgren items contain up to 40% recycled materials for sustainability and are known to be high quality and long lasting.
Contact your Sales Associate for your appointment or stop by.  Free Gift Wrap.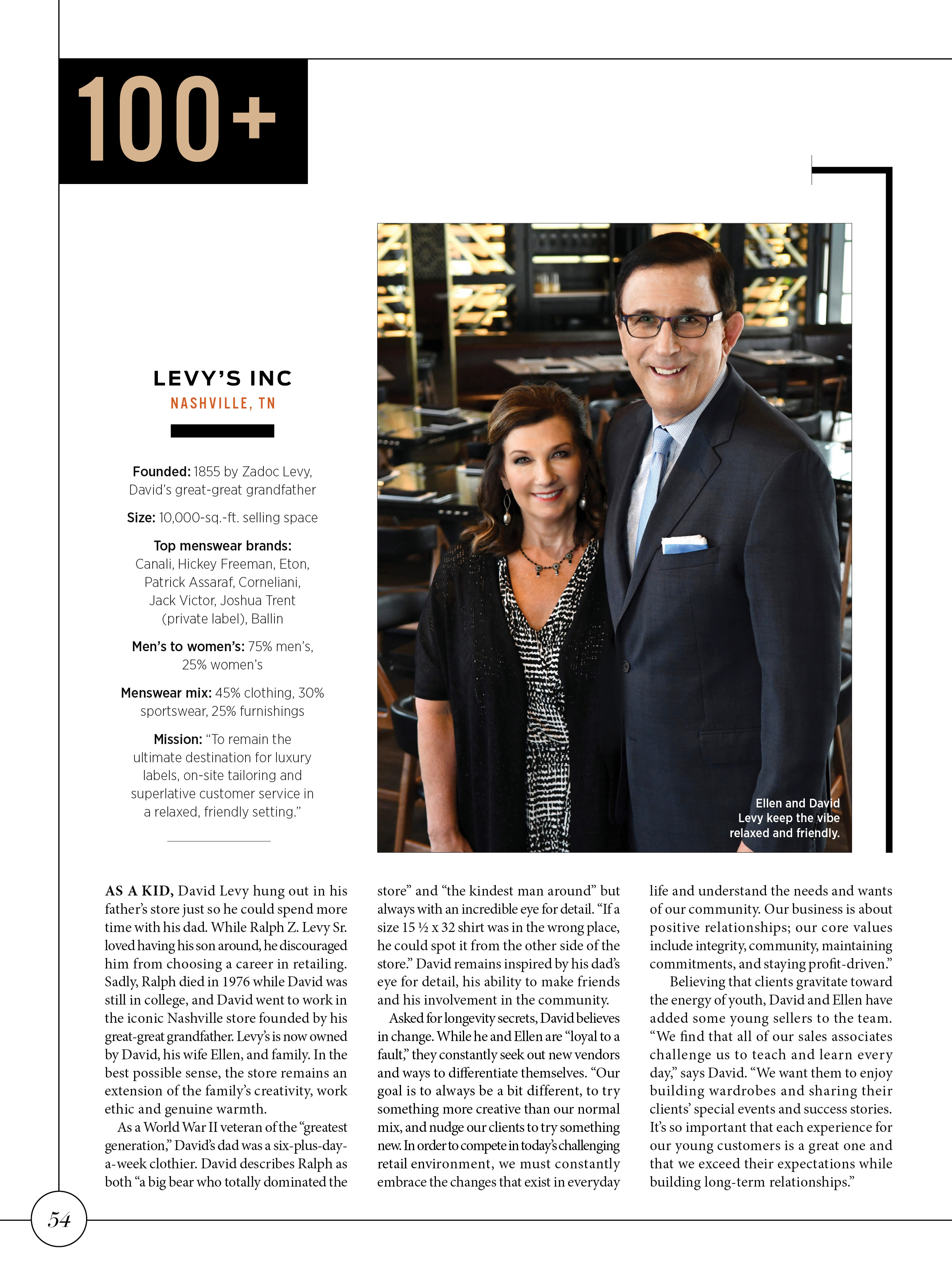 Congratulations to the Levy's Team
Featured in MR Magazine
100+ Year Store Issue
Oldest Upscale Men's Store in America
Your local Men's and Women's store – Always Local
165 Years Young
Stay informed about promotions, upcoming events, and exclusive offers!