LEVY'S CLOTHIER
International Fashion – Nashville Address
Levy's is a family-owned business offering a wide variety of men's and women's upscale designer apparel. Open since 1855, Levy's has been run by the same family for 163 years. We are recognized as the oldest men's clothing store in America, and one of the best in the nation. Since its inception, Levy's has been honored as Esquire's Best of Class Gold Standard Men's Specialty store, which recognizes stores that "continuously raise the bar on what it means to be the best in the business".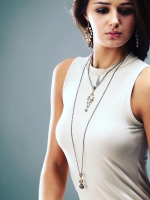 Carol Lipworth
Dream big. Sparkle more. Shine bright.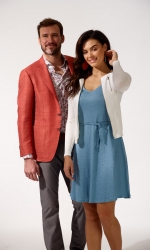 Levy's has great selections of men's and women's
Spring Fashions for your upcoming events.  Plan ahead!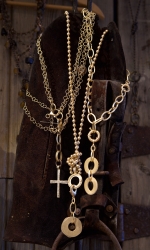 Debe Dohrer Design Jewelry Trunk Show
Friday & Saturday, June 14-15, 10a – 6p
Jewelry that is attention worthy, memorable,
and always makes a statement