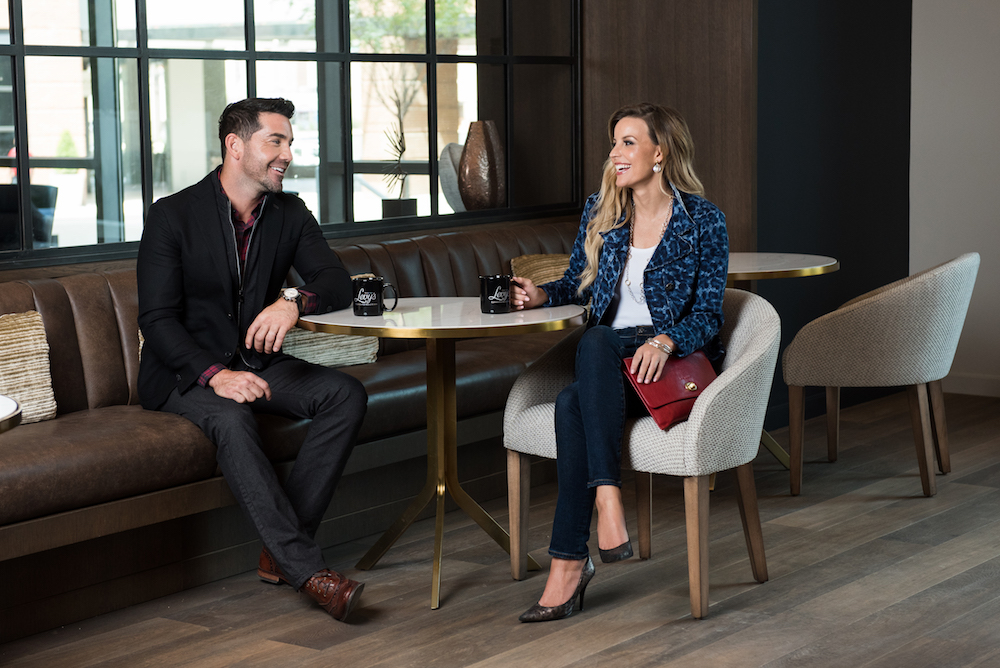 LEVY'S CLOTHIER
International Fashion – Nashville Address
Welcome to 2021.
Life is changing daily as we have known it, however our relationships and friendships cultivated with our clients over the years have not changed.  We pledge to be here for your whether for your first interview, business virtual meeting, golf game, vacation, zoom call, or just to talk.
You may stop by the store from 10a – 5p Monday – Saturday, where we promise safe shopping, or call or text us for remote shopping.  We will gladly provide curbside pick up or just deliver your items.
Happy New Year.
FEATURED PRODUCTS
Shop our latest arrivals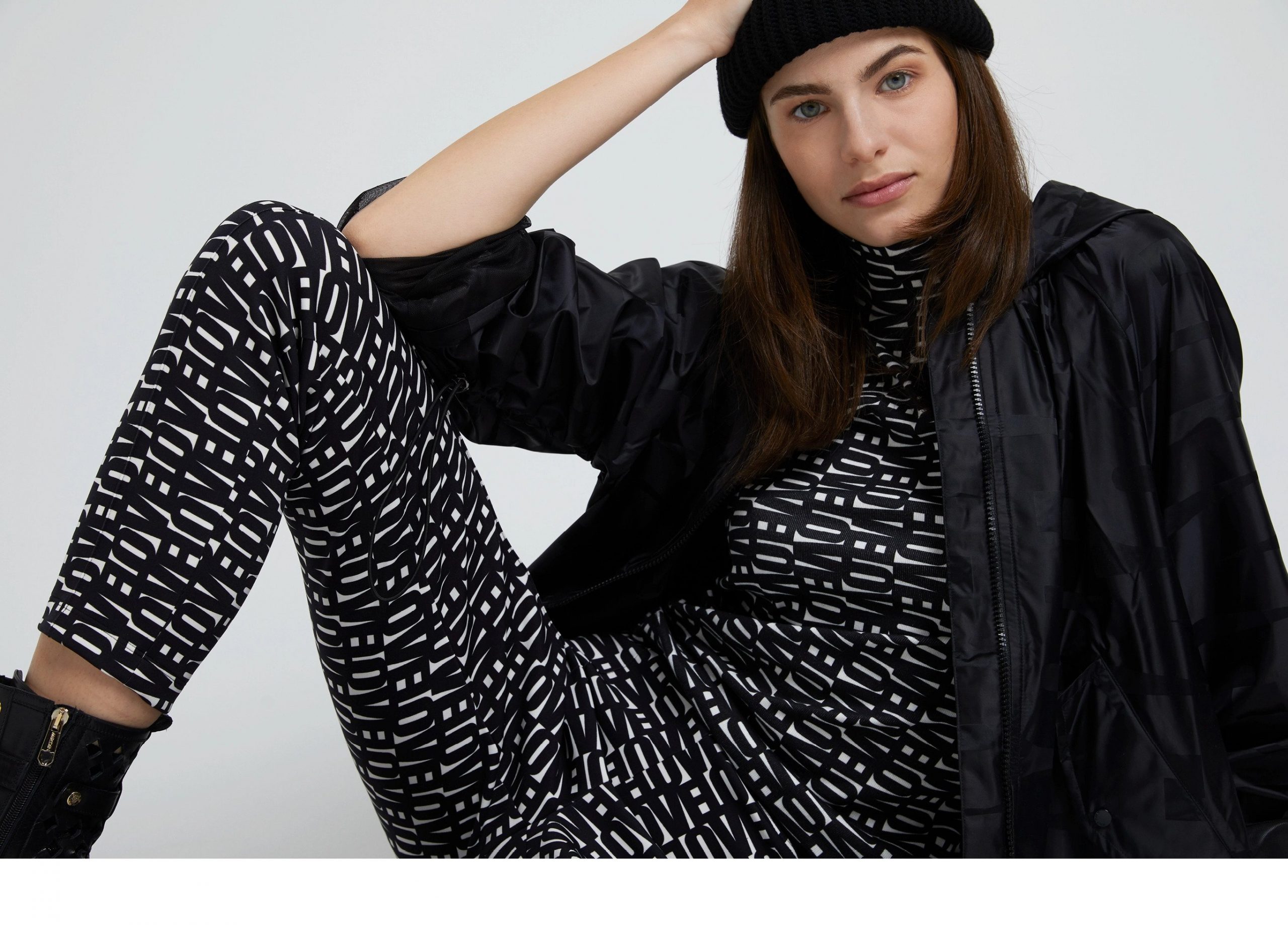 Marc Cain for Women
Now at Levy's
Levy's introduces Marc Cain for women.  Marc Cain combines a laid-back attitude with a sense of aesthetics and art.  Marc Cain has high expectations for design, quality and materials.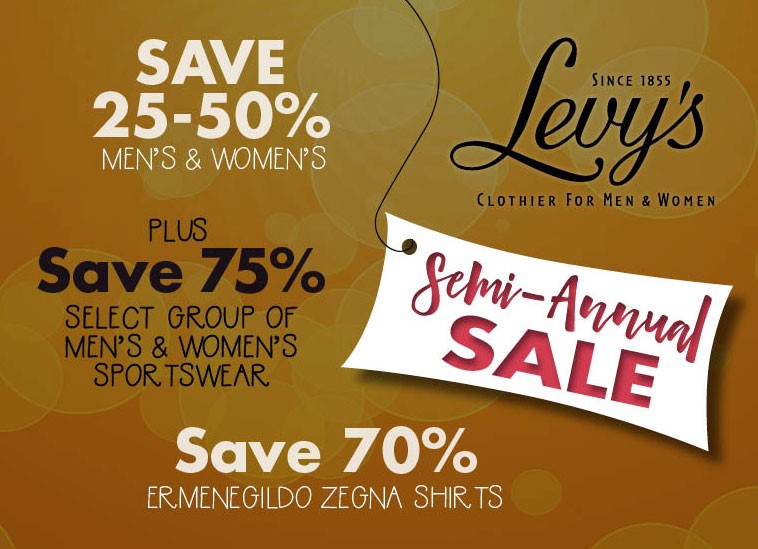 Announcing Levy's Semi Annual Sale
Shop now for best selections
Savings of 25% – 50% & more
Nominal Alteration Charges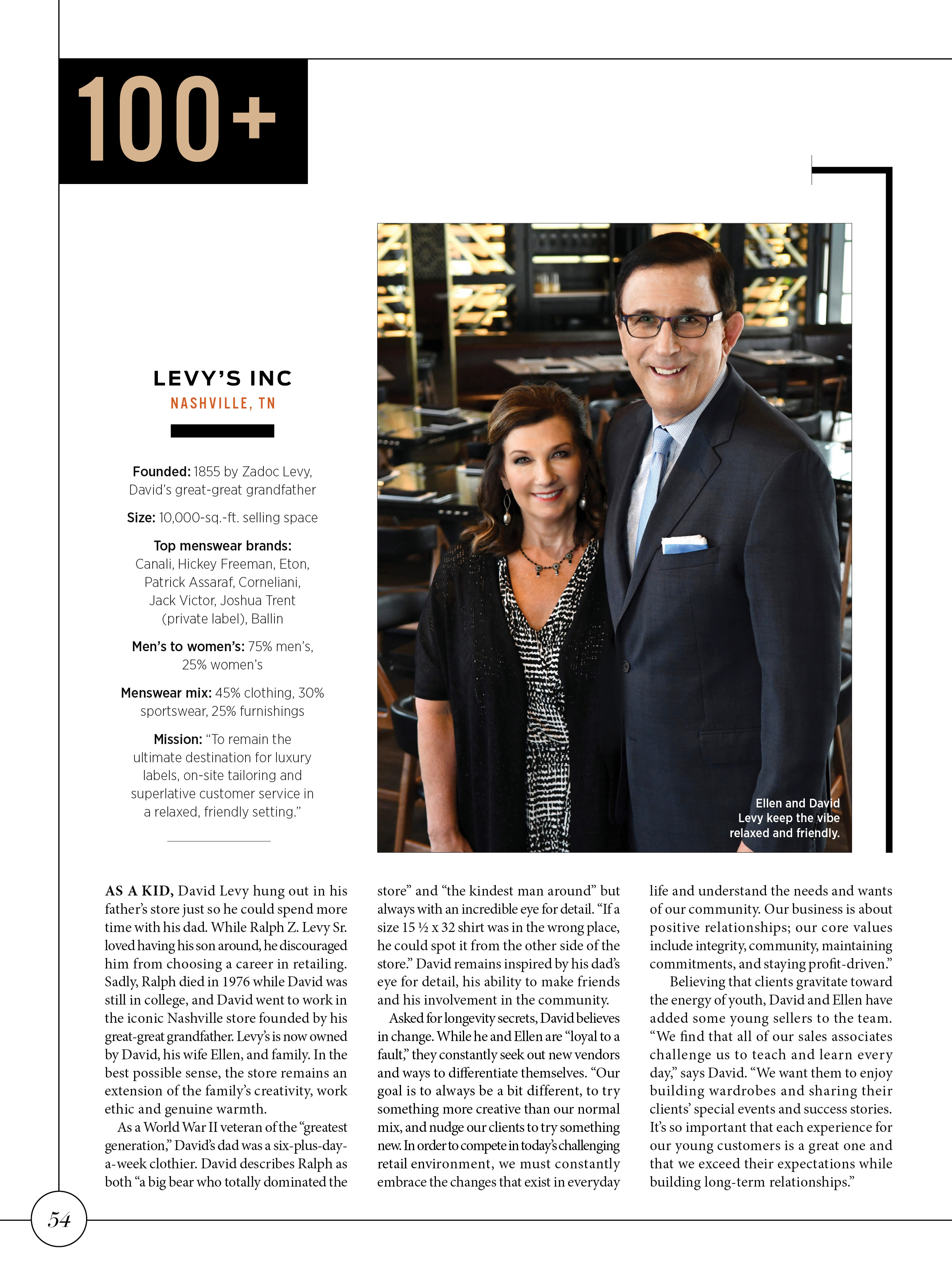 Congratulations to the Levy's Team
Featured in MR Magazine
Feb. 2020 100+ Year Store Issue
Oldest Upscale Men's Store in America
Your local Men's and Women's store – Always Local
165 Years Young
Stay informed about promotions, upcoming events, and exclusive offers!